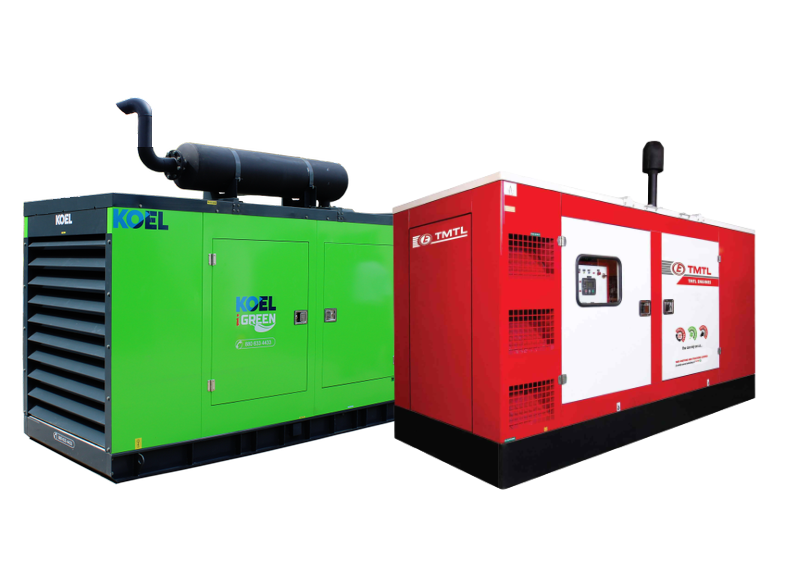 DG Sets
Collaborated with best brands in the field, ARDENT POWER offers Generator sets ranging from 5 kVA to 2000 kVA in multiple options best suited for Customers based on their load, operational scenarios, projections and investment plans.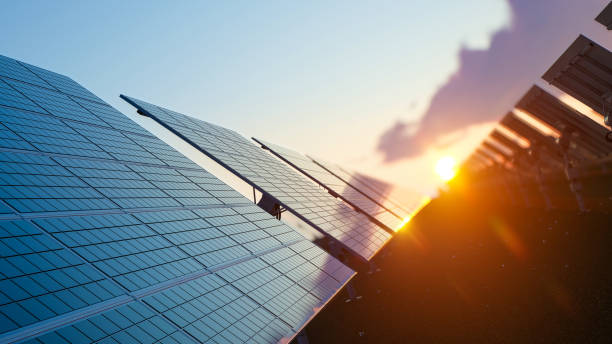 SOLAR POWER SYSTEMS
Our Solar power systems with projected efficiency datas, investment and return periods are designed by an engineering professor specialized in the field of electronics & embedded systems for over a decade. This is to ensure technical perfection at the design stage itself and is installed by our skilled and experienced installation team.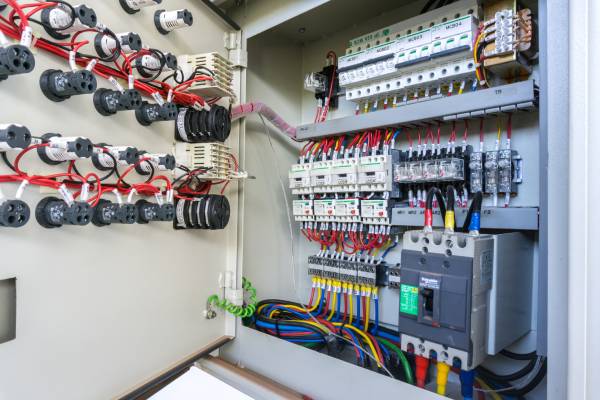 ELECTRICAL PANELS
Our Site specific custom made electrical panel boards include EB metering & distribution panels, APFC Panels, DG Set manual control, semi / fully automatic changeover panels, DG Set bus coupler panels, DG Sets synchronizing panels. Solar, DG & EB synchronizing panels. Electrical panels for LT & HT requirements. All our panels are designed, fabricated & tested to perfection at a CPRI certified manufacturing facility.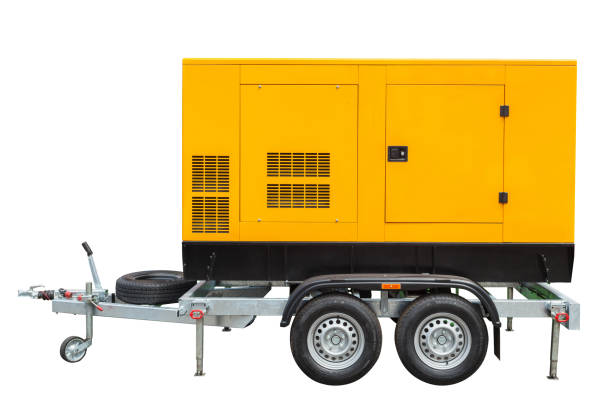 Rental Power Solutions
ARDENT POWER offers Diesel Generators on rental basis from 10 kVA to 1500 kVA range for short and long term requirements. Our fleet of tried and tested robust machines are ready to cater the most demanding industrial loads and domestic loads.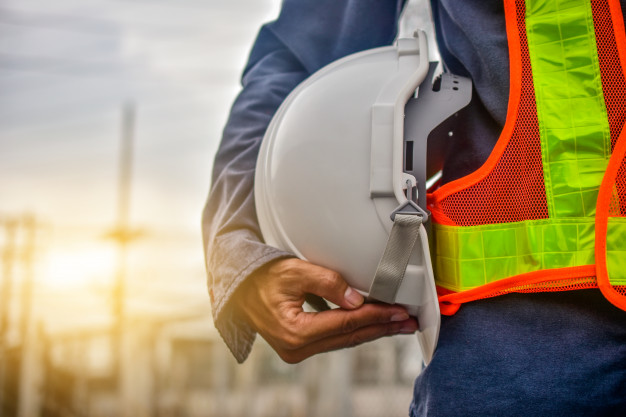 ENGINEERING SERVICES
We offer energy consultancy services, maintenance of power generators, maintenance of solar power systems, maintenance of LT & HT electrical equipments. We also offer water treatment and process application consultancy services for domestic and industrial installations.
Address
ARDENT POWER SYSTEMS LLP
No. 34/1, Jaswant Nagar Phase 1,
Mogappair West,
Chennai – 600037.
GST No. : 33ABUFA0596N1ZT